While it is illegal for online casinos without a Danish license to advertise in Denmark, it is fully legal for Danes to play there. However, there are many pitfalls to be aware of before plunging into it, and this can often mean that a casino bonus that looks fantastic isn't that good at all when you read the fine print. On 1 January 2020, a number of rules on bonuses were introduced in Denmark, which i.a. means lower game requirements and more transparent rules - this means that a smaller bonus in Denmark will often give a significantly higher chance of winning than a larger bonus from a foreign casino.
Even so, there may be situations where you are considering a casino without a Danish license: It may be that you already have an account at all 50+ Danish casinos on Casinopenge, and are therefore looking for new welcome bonuses. Or you may be tempted by bonus percentages of 200, 300 or 400%, which are no longer available in Denmark.
We would definitely recommend that you choose a casino with a Danish license, which you will find on our casino list, but if you want to embark on an international casino adventure, here we list some things you should be aware of.
Advantages of casinos with a Danish license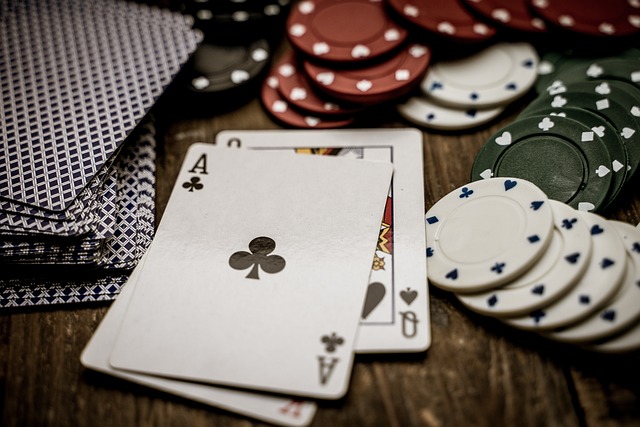 When you are considering a casino without a Danish license, you must first of all be aware of the advantages that the Danish gambling law gives you, which you therefore do not get at casinos without a Danish license:
The play-through requirement for bonuses at Danish casinos must not exceed 10 times the deposit and bonus. Casinos without a Danish license are free to set the playthrough requirement as they wish, and it is usually 30-60 times the bonus. If you play on a slot machine with an RTP of 97%, this means that at a Danish casino you will on average still have DKK 40 left from a DKK 100 bonus when the wagering requirement is met, but you at a casino with 40 times game requirements will have a deficit of DKK 20.
There must be no play-through requirement on winnings from Free Spins. If you are lucky enough to win a jackpot of DKK 5,000, you can withdraw the money immediately, while at a foreign casino you can very easily lose it all again before you have played through the winnings 35 times.
Your deposit is protected against bankruptcy. Casinos with a Danish license must place all players' deposits in a "non-offsetting bank account". That is that the money can ONLY be used to pay out to the players - even if the casino goes bankrupt.
If you lose, you help finance Danish schools and hospitals. 20% of everything you lose - when the winnings have been paid - the casino pays in tax to the Danish state. For you, on the other hand, your winnings are completely tax-free. If you play at a casino without a Danish license, your entire loss goes to the casino's owner.
Casinos with a Danish license must have implemented a number of procedures to prevent gambling addiction. If you move outside these casinos, there is therefore a greater risk that you will end up losing more than you can afford or have other problems with your game.
Checklist for online casinos without a Danish license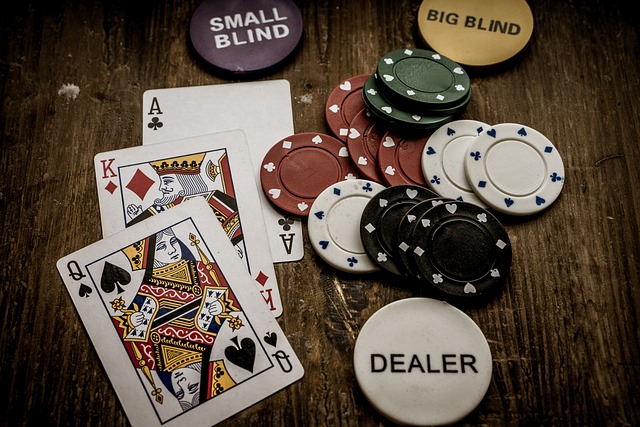 Is it a trustworthy casino? There are plenty of serious casinos that have chosen not to have a license in Denmark, but if you choose incorrectly, it is not certain that you will see your winnings. If in doubt, look up the casino on Casinomeister or a similar site.
What is the playthrough requirement for the bonus? It is not uncommon for bonuses to be wagered 30, 40 or 60 times, making it most likely to lose the entire balance before you can withdraw any winnings.
Which game has increased playthrough requirements? As a rule, the playthrough requirement must be 5-50 times higher if you play table games, i.e. sometimes over 1,000x the bonus. Many casinos also have increased playthrough requirements on many slot machines.
Which rule violations lead to cancellation of winnings? You can have both bonus and winnings canceled if you break certain rules. It is often necessary to look through long lists of rules to find out which ones.
Do you have to pay tax on winnings? If the casino operates with a license from outside the EU, winnings are taxable in Denmark.
Does the casino accept Danes? Some foreign casinos exclude Danes from playing, typically if they are applying for a Danish license or if they focus on other markets.
Does customer service work? This is related to the first point. It might be a good idea to contact customer service before you deposit, because if you only find out that customer service isn't working after you haven't received your winnings, it's too late.
What payout methods does the casino offer? If the casino does not offer to pay out winnings to your credit card, you may risk having to pay fees and wait a long time to receive your winnings.